Based Aberdeen in the North East of Scotland we travel the length and breadth of the country to support events and races.
If you are organising an event and need timing, event logistics or support we can help. We have been supporting events across Scotland since 2014 and have timed thounsands of competitors using our professional Race Timing system.
We can scale our team to support smaller charity or local events up to professional mass events with thousands of competitors.
What we can provide:
– Professional Electronic Chip Timing
– Online Registration Management

– Pre-Event Organisation such as:
– Marque Hire
– Barrier Hire
– Event Base Setup
– Route Marking

Inflatable Gantries
Event Staff such as:
– Race Director
– Team Leaders to support Event Staff
– Registration Team
– Race Marshalls
– First Aid Team

– Qualified Outdoor Specialists – through our sister
company, Granite Adventures, we can provide staff
in a range of roles such as:
– Mountain Leaders for hill marshalling
– Water Safety Experts for managing water hazards
All of our customers have slightly different requirements so get in touch, let us know what you are looking for and we can talk about how we can support you delivering a sucessful event.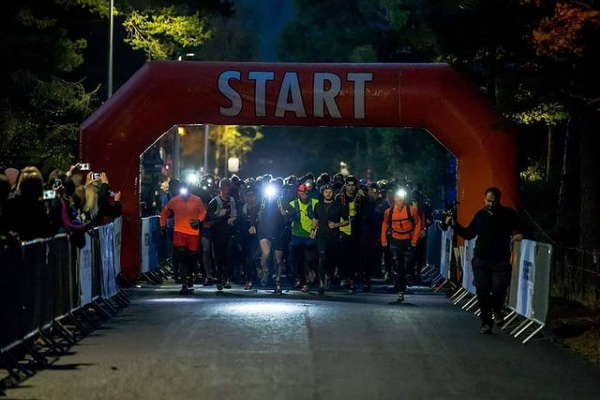 Events we've worked with